I help investors a couple of different ways depending on your knowledge and experience;
For the new investor schedule a call, it will not only give you a chance to get to know me and the strategies I use but it will allow me to educate you why everybody should be investing in real estate. I will bring the financial sheets we use on the tours and that are emailed out weekly and break them down in detail to make sure you know what you are looking at.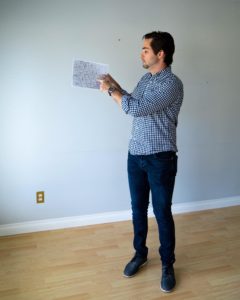 For the novice investor I recommend coming out to my free monthly property workshops. We tour 5 investment properties with financials provided to help you understand the strategies being used. I discuss why each of the specific properties would make a good investment. For each property I provide a detailed financial sheet showing you all the numbers and the assumptions I used to come up with those numbers.
First for the experienced investor, you can join my weekly mailing list. Every Thursday I send out 1-3 properties that cashflow in the Oshawa area. My strategy is based around legal 2-unit dwellings so I preview all properties ahead of time to make sure they meet the building and fire code requirements to legalize, if they are not already.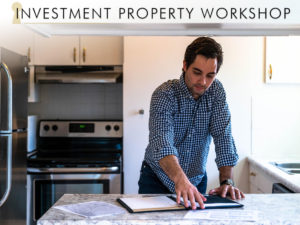 I also attach financials such as: suggested purchase price, estimated amount of repair, after repair value, estimated monthly rent, and monthly expenses.
From those numbers we determine return on investment, capitalization rate, and cashflow. I have vetted each property to make sure they are a good investment. I hope to bring good investments to your attention then act as your realtor to acquire the property.